When, while the lovely valley teems with vapour around me, and the meridian sun strikes the upper surface.
The Perfect Offer For You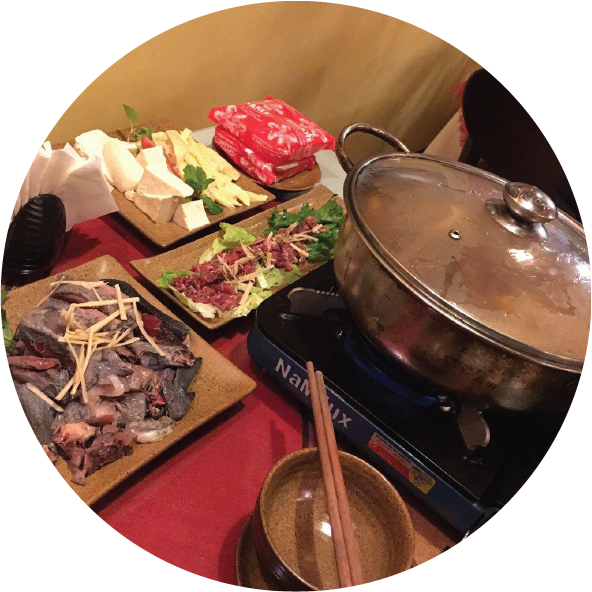 Black chicken hotpot
Not picky as many other dishes but Anise sapa's Black Chicken Hot Pot gives customers incredible charm. Black chicken, also known as "Evil Chicken," is bought by the people in the village to be prepared and combined with the sophisticated recipe of the hotpot broth will create a great taste when enjoying this dish. In addition, black chickens are very good for health such as regulating blood flow, treating weak kidneys, often used for female postpartum spray and those with weak health.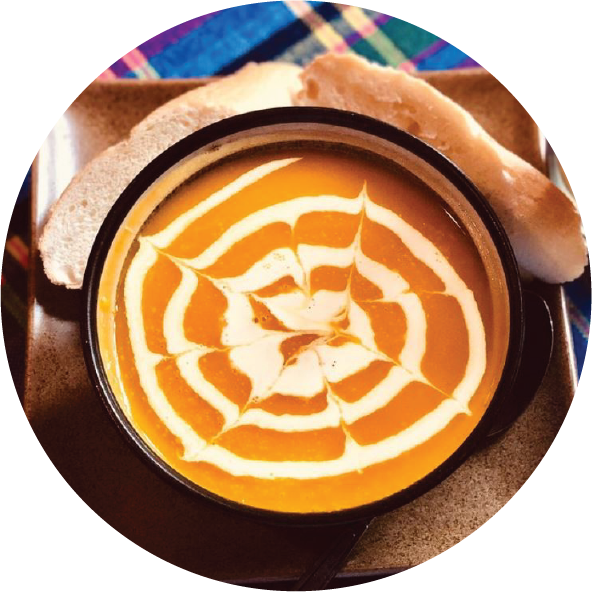 Pumpkin soup
Pumpkin soup is a delicious, nutritious dish that is often used as an appetizer in parties or snack foods for children. Besides, the simple ingredients, how to cook pumpkin soup quickly are also factors that make this soup popular with many people.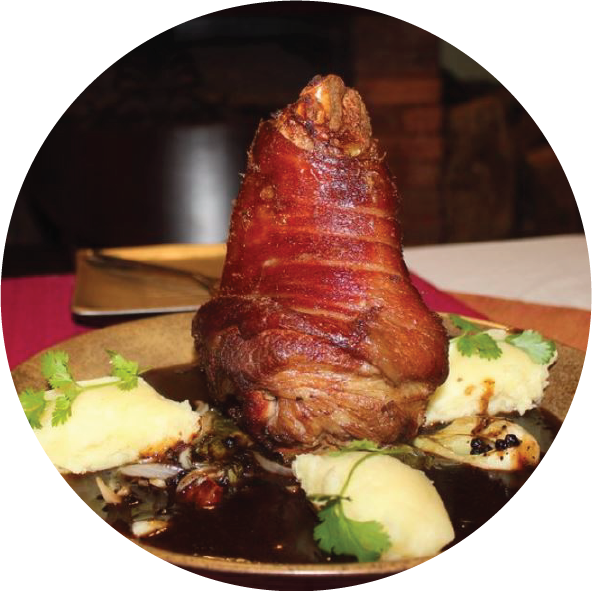 Crispy pork knuckle
Balan-style crispy spring rolls served with potatoes, pickles and sauces: this is the perfect combination of western food combined with Vietnamese pickles to create a perfect balance of taste, medium dish ripe soft inside, crunchy outside.
We call our nice restaurant Sapa Cuisine. The purpose is to introduce to our clients the result of passionate local chefs offering traditional home style cooked cuisine through that our clients can "get more from the local life". The restaurant and outdoor terrace are decorated with the local collected ornament plants giving the harmony with the nature, that provide the perfect settings for relaxing and socializing after a great day of your trekking in the Sapa regions.
Inside, the restaurant is decorated in luxury style, getting the sunlight in summer and always heated in winter time with a cozy wood fire.
Operating hours: 09:30 to 22:00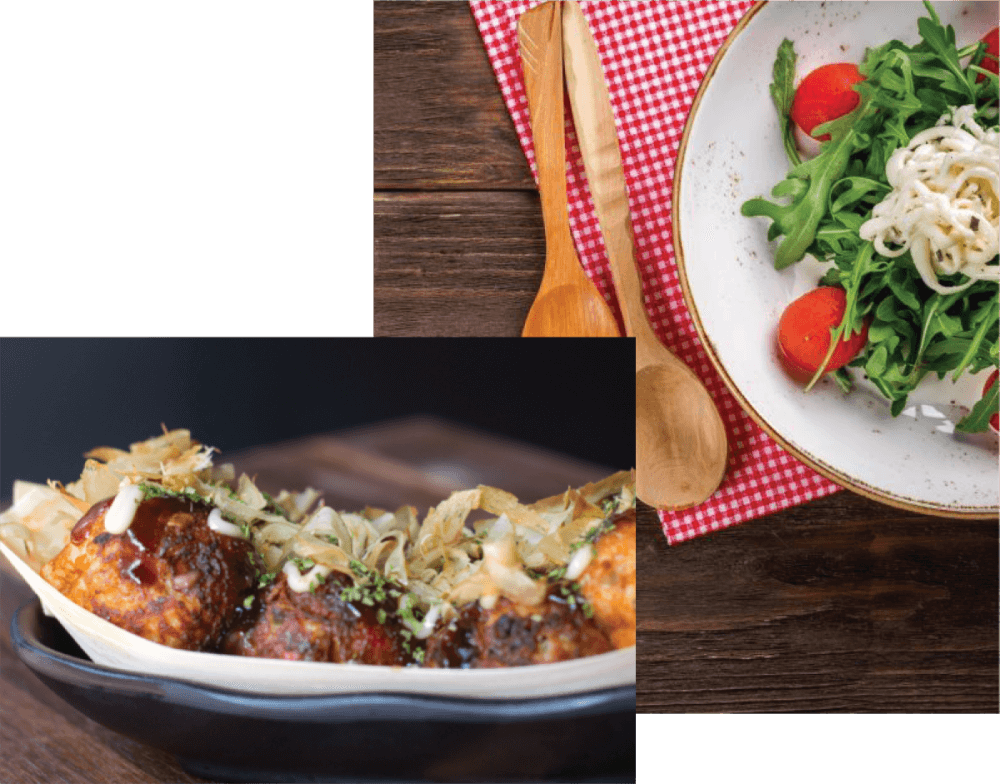 Baggette with smoked meats

99.000 VND

Buffalo Burger

175.000 VND

Chichen Berger with Bacon

150.000 VND

Egges Berger with Bacon

220.000 VND
Vegeterian Hot Pot

350.000 VND/2 người

Sapa Trout & Sturgeon Hot Pot

550.000 VND/2 người

Black Chicken Hot Pot

500.000 VND/2 người

Mix Hot Pot

600.000 VND/2 người
Each season, we serve the best organic produce available from local suppliers. We work closely with our local suppliers to ensure both quality and variety of the food is healthy in the dishes we serve our guests. Our menu changes regularly to feature the season's produce while maintaining a broad selection of local food from Sapa and the surrounding regions.